---
Matrafured – International Conference on Chemical Sensors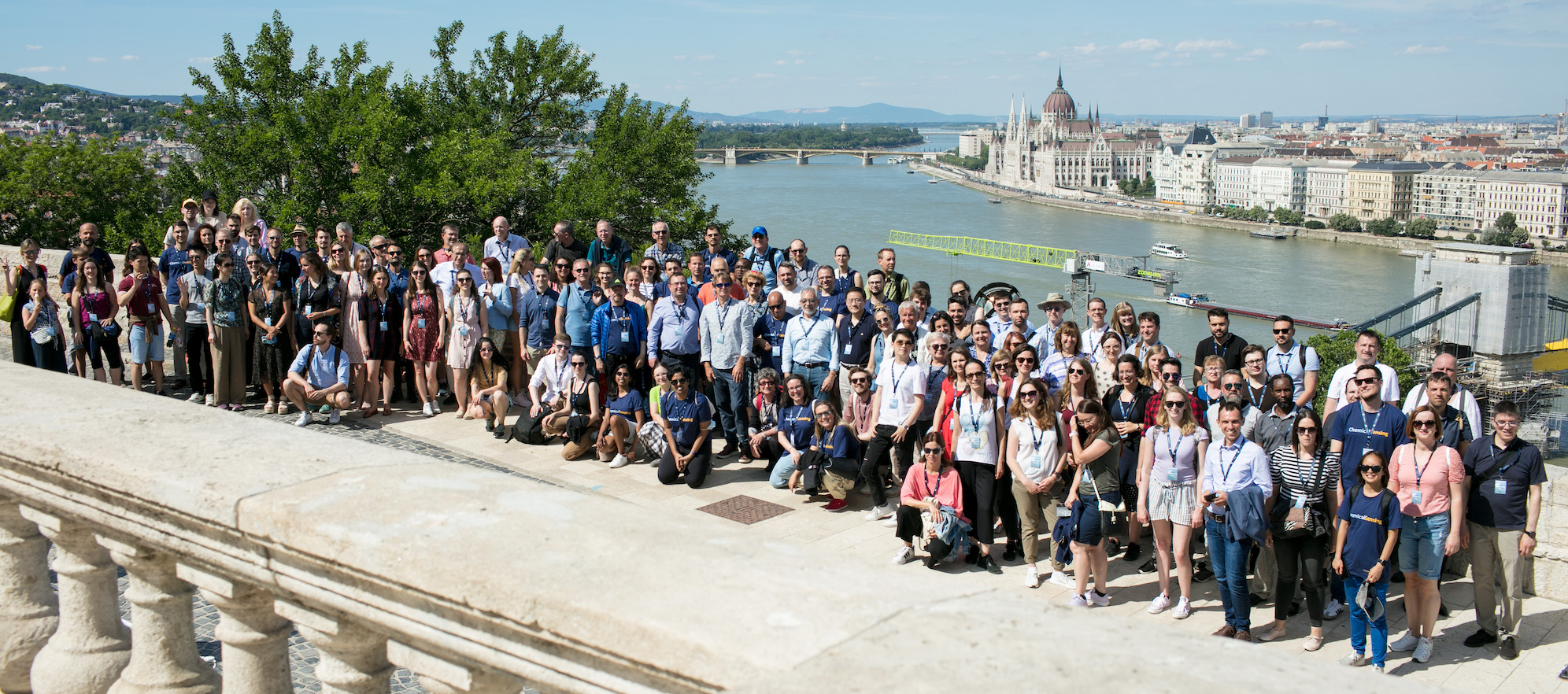 Welcome to Matrafured 2024, which will take place in Visegrad, Hungary, on June 16-21, 2024.
This conference was first established in 1972 is now more than half a century old. This single session conference is held every two to three years in the beautiful, reasonably remote location of Visegrad, which is located north of Budapest on the banks of the Danube river.
This conference is known to be an international meeting point of chemical sensor research and aims to give an opportunity for critical discussions, exchanging ideas and building their scientific network.
To allow for the forging of relationships and good scientific discussions, ample free time is allowed in the program. Each evening is crowned by the main event of the day, the lively poster session.
In the early days, the meeting was held at the Hungarian Academy of Science in Matrafured as an important meeting point for researchers in the area of ion-selective electrodes from both sides of the iron curtain.
Today, this meeting has greatly diversified and grown to include contributions and critical discussions on a wide range of topics related to chemical sensing, including potentiometry, dynamic electrochemistry, biosensors and sensors with optical and other transduction principles.
The participation of young researchers including doctoral students is highly encouraged and made possible by the relatively low conference registration fees.
The 2022 matrafured conference website can be accessed by following this link .
Please mark the dates in your calendar and help make this event a highlight of next year.
Eric, Philippe, Justin, Robert and Erno